ENGLISH
Hello there!
I found out that usually teenage girls, are using eyeliner in their make up. By the way, great choice! Is one of the best things to emphasize i

t!
With eyeliner, you can make your eyes look bigger, change your shape of the eyes or just emphasize one advantage of them ! I found two pictures, where we can see what exactly every line od eyeliner emphasize:
POLISH
Hej !
Zauważyłam, że większość nastolatek, przy robieniu makijażu, głównie używa eyelinera. Zdecydowanie świetny wybór. To jedna z metod podkreślenia atutów oczu!
Z eyelinerem, można modułować kształem oczu, powiększyć je optycznie, albo podkreślić same ich zalety!
Znalazłam świetną "tablicę" na której widać co dokładnie podkreślamy danym ruchami namalowanej przez nas linii:
ENGLISH
Lets see what we have at backstages of the fashion shows!
POLISH
Zobaczmy jakie trenda mamy na backstage'u pokazów mody!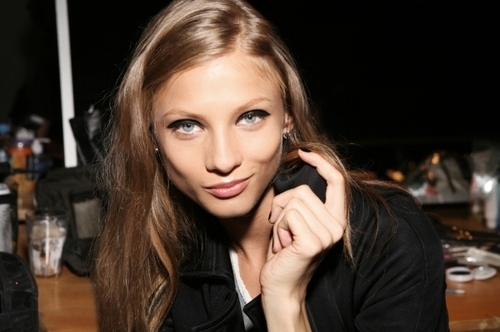 ENGLISH
Do you use them? What kind of brand?
POLISH
Czy Wy też ich używacie? Jakie marki polecacie?